Academic Resources
What types of resources are available if I am struggling in a class?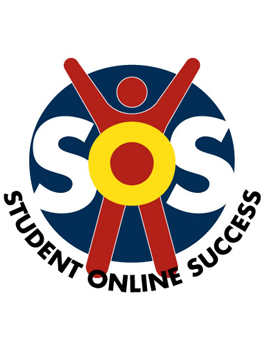 Getting help with course work is always a good idea!
Starting early to work regularly with a resource provided on campus – especially for a difficult subject – can make a significant difference. However, even if it is last minute, there are resources available on campus to help with a paper, exam preparation, and understanding difficult concepts.
We recommend students utilizing a resource "sooner-than-later". You do not always have to be struggling in a course to use a resource.
We have free resources: Tutoring Center, Math Lab, Writing Center, Learning Commons