Photography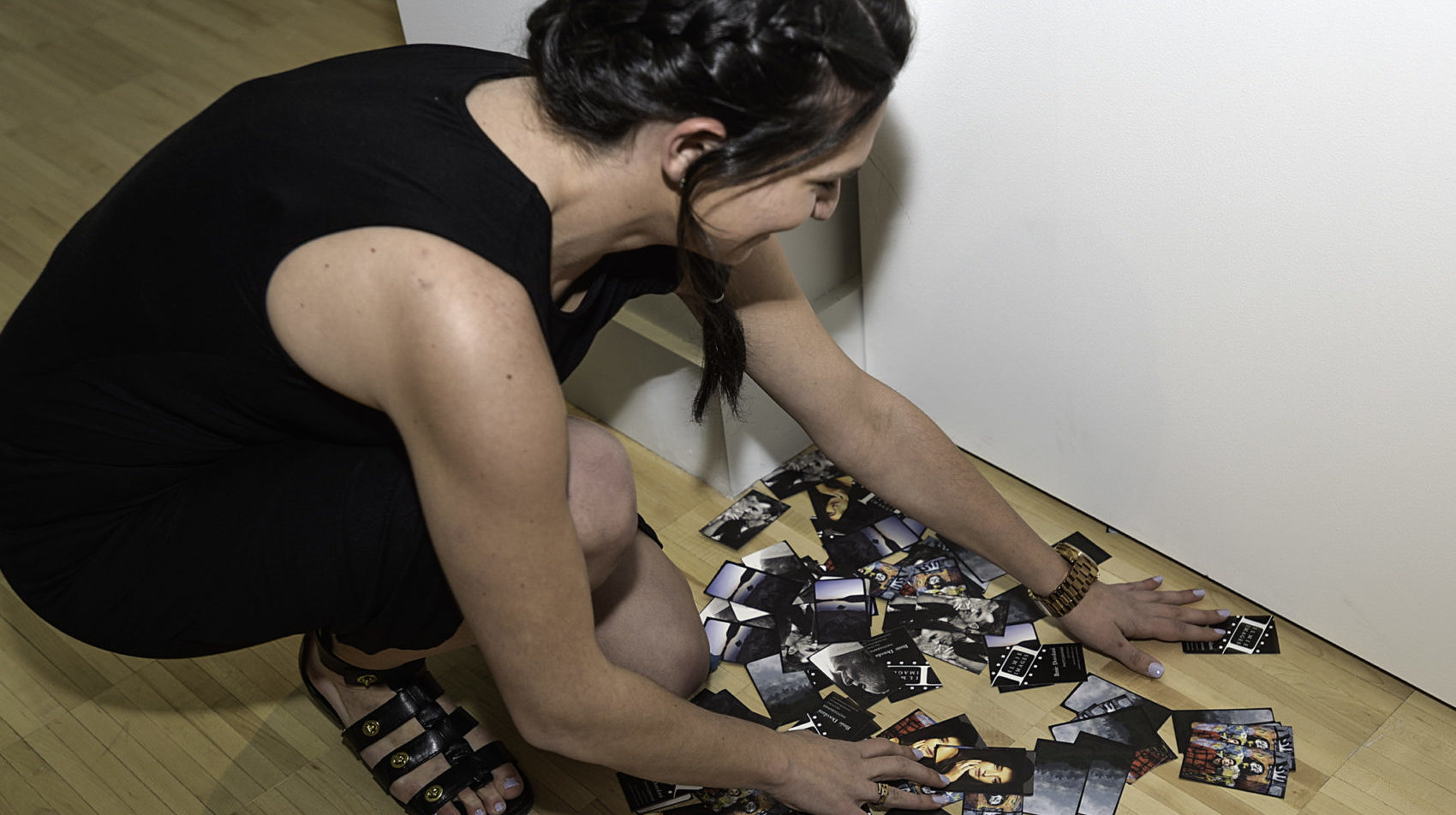 Bachelor of Arts in Art: Photography
The Photography Option provides students with the technical training and critical framework to begin a creative life with photography at its center. Photography is understood as a broad range of practices and the medium's image-making possibilities are meaningfully explored throughout the curriculum. The Photography program seeks to educate students so that they graduate with a refined understanding of the various dimensions that shape their practice. Upon program completion, students are expected to demonstrate:
Knowledge of a diverse set of industry-standard photographic and related technical practices engaged with commercial, fine art, and digital media
Fluency in the visual, technical, conceptual, and professional vocabulary necessary to succeed in the field of choice including commercial, fine art, and digital media
Ability to expand photographic learning into cultural/social/political contexts
Ability to navigate the commercial and contemporary marketplace with core knowledge of professional practices in the areas of commercial/studio, advertising, production, and editorial
Once students complete their foundation curriculum, they progress from traditional analog photographic processes to digital media. Courses cover a mixture of experimental analog photography, digital software, and alternative photographic processes. Seniors then focus on developing and refining their portfolio for their Senior Portfolio Exhibition and future careers.
Photography Student Work: