Applications Available Now
Applications are currently available for Resident Assistants (RAs) and Academic Resource Mentors (ARMs) for the 2021-2022 academic year.  Please click the button to the left to get to the applications and information about these two fantastic leadership positions!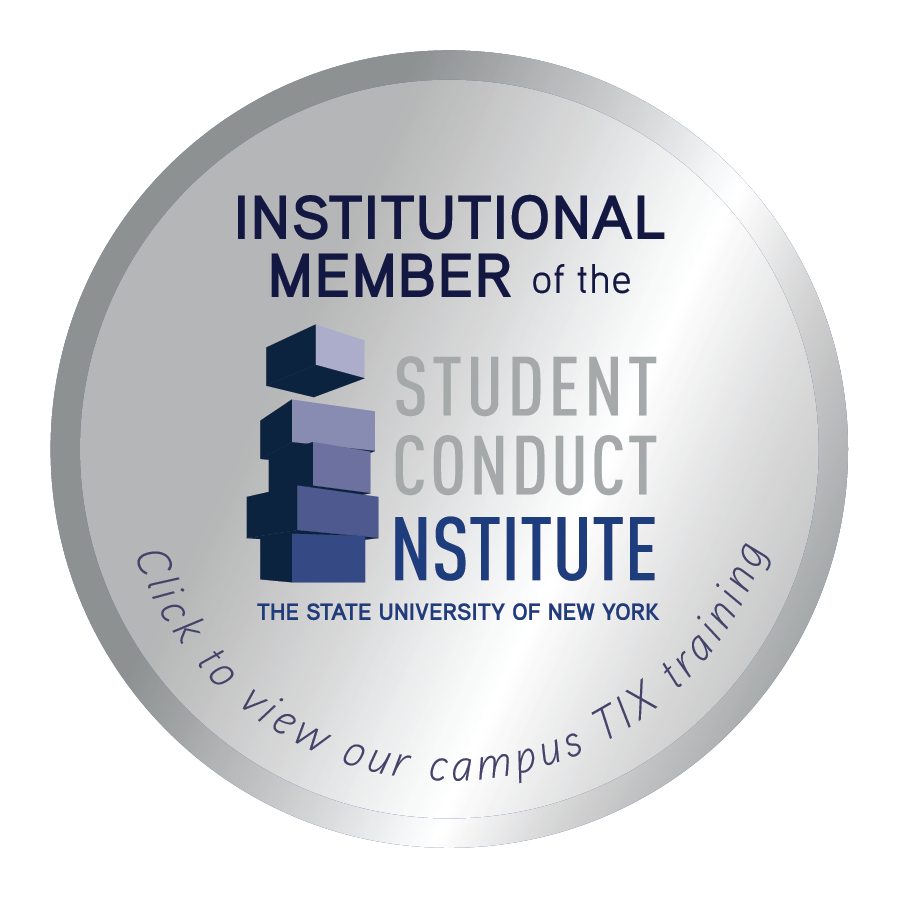 Do you know who is the WCSU Title IX/ADA Coordinator?
If you are looking to either file a complaint and/or receive assistance on matters related to sexual misconduct/violence, please contact:
Mrs. Jesenia Minier Delgado, Title IX/ADA Coordinator
Office of Diversity and Equity
University Hall, Room 202, Midtown Campus
Tele: (203) 837-8444
Email: ode@wcsu.edu