Welcome Message
Welcome to the Office of Diversity & Equity ("ODE") website and welcome back to the 2022-23 academic year!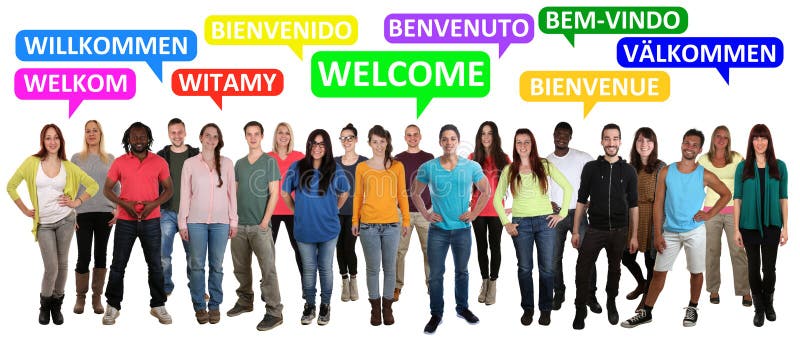 We're excited for a new academic year, which brings new possibilities and opportunities for members of the campus community.  We hope that you not only explore the ODE webpage, but that you interact with us virtually and/or in person as we navigate our new campus environment!

Please take a look at our hyperlinked Academic Year 2022-2023 Diversity (Virtual) Activities Calendar that we'll have a number of (virtual and in-person) activities scheduled.  

We'd love to see you participating in one (or more) of our presented virtual/online activities and/or upcoming in-person events.
In order to further enhance safety on our campuses, Western Connecticut State University now offers a mobile safety app–LiveSafe–that enables you to report tips and/or complaints to WCSU Police Department and other on-campus administrative offices, use friends as "virtual escorts" in real time, place emergency calls, and access safety features.
You can download the LifeSafe app here:  Apple Store, Google Play
Please be sure to fill in your user profile during the process.  WCSU's LiveSafe app provides students, faculty and staff with a direct connection to WCSU Police so that everyone can easily communicate their safety needs. Its easy-to-use features help you stay safe and enable us to better protect you.
We're implementing new virtual programs and activities guided by the feedback we receive from the WCSU community through informal conversations, student associations and other opportunities to engage in dialogue around bias, privilege and oppression.  Thanks to the work of the WCSU Diversity Council and Campus Response and Resource Team ("CaRRT"), the university continues to successfully utilize the linked Anonymous Incident Reporting system to allows for bias-related and sexual misconduct incident reporting to be promptly addressed.  To ensure transparency and accountability around issues related to diversity, we release annual reports and perform research data analysis for quality improvement on campus.  We want to address issues that affect the WCSU community we identify with and serve to influence and shape the way we take action, the initiatives, programs and activities we create and/or support.
We look forward to getting to know you, whether it's by visiting our office or by recruiting with us, assisting with pipeline programs or meeting you at different events.  Please allow our webpage to serve as one (or more) guided resource(s) where you can access information on course work, faculty research, university services and programs all related to diversity, equity and inclusion.
For new students, we are eager to meet you.  For our returning students, we are excited to reconnect with you!  Please feel free to reach out by phone at (203) 837-8444 or by email at ode@wcsu.edu about any upcoming university programs, services, and activities provided by our office.
Happy exploring!
Jesenia Minier, Chief Diversity Officer/ADA and Title IX Coordinator